Skip to Main Content
It looks like you're using Internet Explorer 11 or older. This website works best with modern browsers such as the latest versions of Chrome, Firefox, Safari, and Edge. If you continue with this browser, you may see unexpected results.
Being a Good Digital Citizen and Using the Internet Properly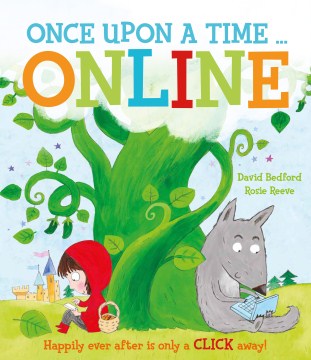 Databases
BrainPOP Jr.

This link opens in a new window

BrainPOP Jr. engages students in Kindergarten to grade 3 through animated movies, learning games, interactive quizzes, primary source activities, concept mapping, and more.

Britannica School

This link opens in a new window

"...a safe, up-to-date and age-appropriate information resource for Elementary, Middle and High School."
All Digital Citizens
Follow the Digital Trail 2:15
Every piece of information that is put online leaves a digital footprint, or "trail," which can be big or small, and helpful or hurtful, depending on how you manage it.
The 9 Elements of Digital Citizenship
Should I Share?
The Power of Words 2:42
As you grow up you will naturally start to communicate more online. But some of what you see could make you feel hurt, sad, angry, or even scared. It is important to think about the words we use because everyone interprets things differently.
The Rings of Responsibility 1:50
It is important to balance your responsibility to yourself and others in the digital world.
Digital Citizenship
BrainPOP offers topics to help students learn to be careful, considerate, and aware digital citizens. Explore their collection here for digital citizenship resources for movies, activities, games, and planning guides.
We The Digital Citizen 1:53
Internet Traffic Lights 1:08
Media Balance is Important 1:43
My Online Neighbourhood 3:16
United Nations International School, Hanoi