Skip to Main Content
It looks like you're using Internet Explorer 11 or older. This website works best with modern browsers such as the latest versions of Chrome, Firefox, Safari, and Edge. If you continue with this browser, you may see unexpected results.
The Plant Kingdom
The PLANT KINGDOM is divided up and organised into different catagories.
The GYMNOSPERMS (Conifers) are all plants that have seeds that are unprotected. They do not produce flowers.
The ANGIOSPERMS ( Flowering Plants) make flowers and the seeds are protected by the flower.
FERNS have leafy or leathery fronds and have SPORES instead of seeds to reproduce. (A spore contains one cell and a seed contains many cells).
MOSSES and LIVERWORTS have spores to reproduce and have NO VASCULAR system for to transport water and nutrients.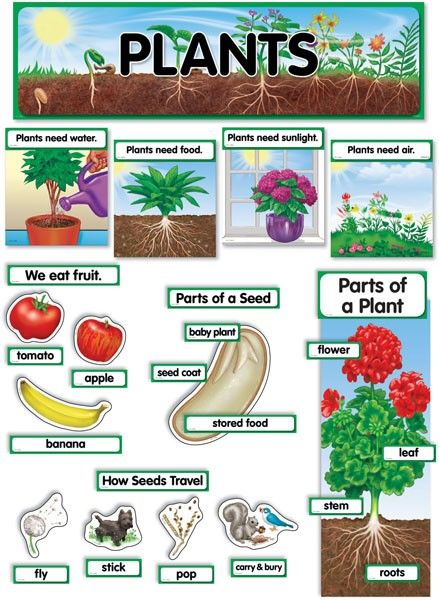 Life Cycle of a Plant 5:14
What is Photosynthesis? 3:42
How Do Plants Adapt? 4:09
United Nations International School, Hanoi