Skip to Main Content
It looks like you're using Internet Explorer 11 or older. This website works best with modern browsers such as the latest versions of Chrome, Firefox, Safari, and Edge. If you continue with this browser, you may see unexpected results.
Central Idea: The struggle to share the environment impacts living things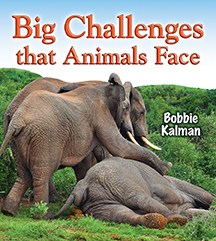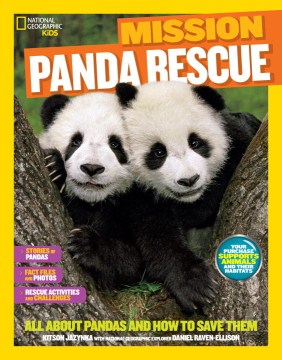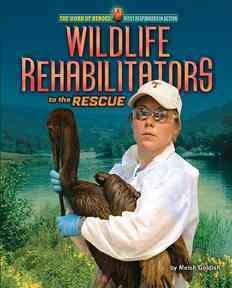 The Brilliant Deep: Rebuilding the World's Coral Reefs
The Boy Who Grew a Forest
Endangered Species Facts
Endangered Animals Facts

These 64 cards give information about the endangered species with their name, scientific name, location, including map reference, habitat,
weight, population numbers, main threats and
interesting facts.
Read your collections in EPIC!
Log into Epic and enter your class code.
You can then read two collections of books that explore this unit of inquiry.
Or you can access them through these links:
Habitat loss and endangered animals 1:53
Critically Endangered Species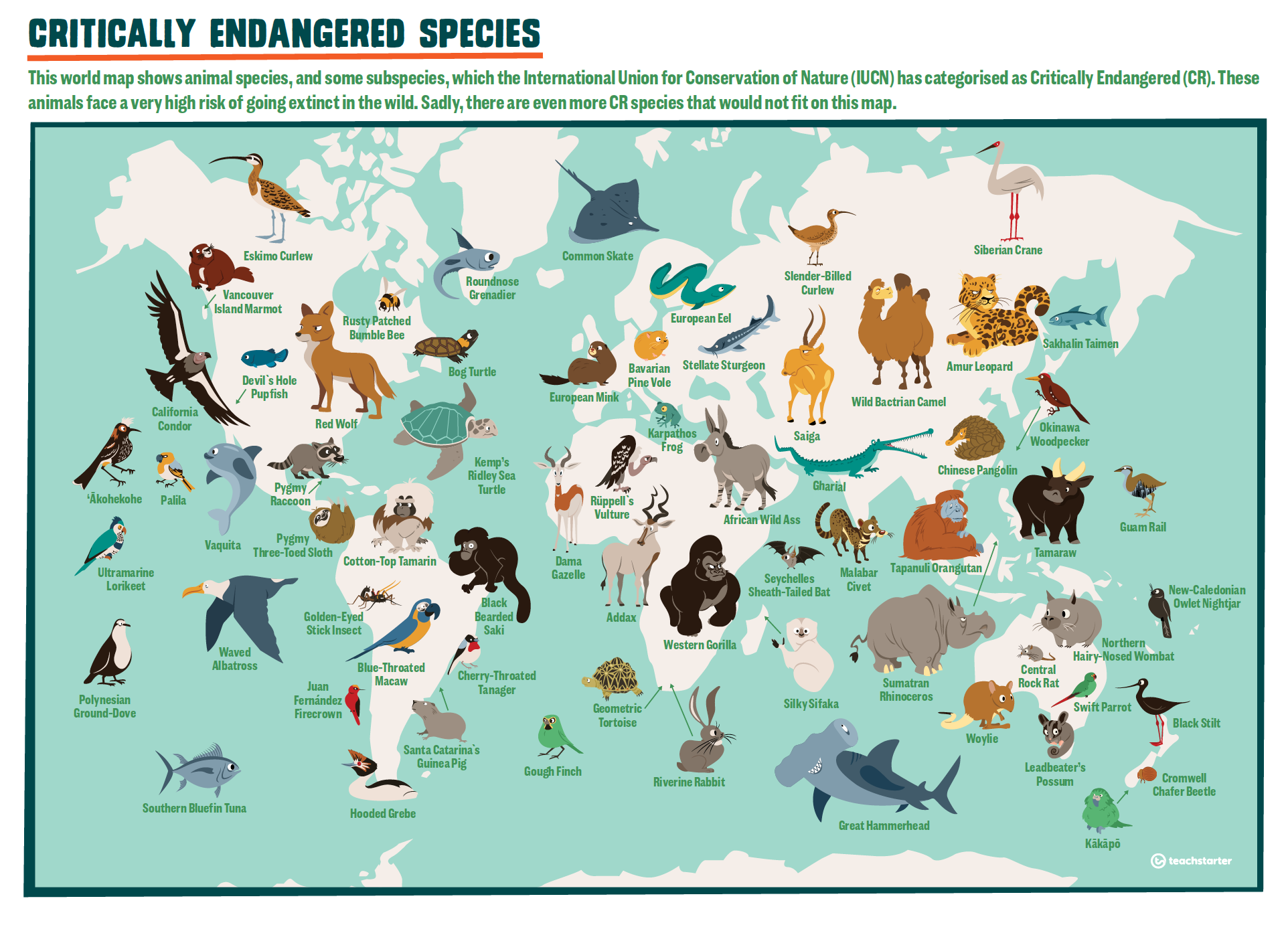 This world map features animals that have been categorised as Critically Endangered by the Union for Conservation of Nature.
The impact of the changing environment 0:40
United Nations International School, Hanoi